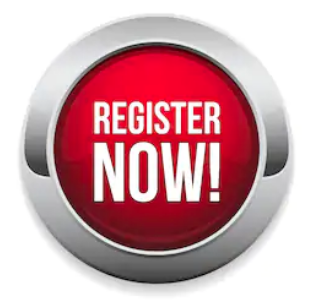 Welcome to the 22nd Annual Palmetto State Brewers Open homebrew competition! PSBO is an AHA/BJCP sanctioned competition and proud participant in the Southeastern Homebrewers Association. Entries will be accepted in all beer, mead, and cider categories based on BJCP 2021 guidelines.
Judging and award ceremony will be held on December 2nd and 3rd at Craft and Draft in Irmo, SC. Our potluck breakfast and lunch are circuit renown for its amazing dishes! There will be lots of finger-licking BBQ and delicious home cooking from our club members.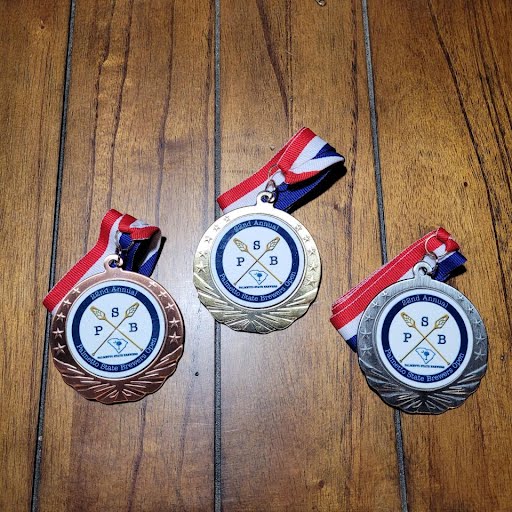 Entrants are limited to a maximum of 8 entries per brewer. Participants may submit only 1 entry per BJCP subcategory. Categories with a low number of entries may be combined together for judging purposes. Likewise, categories with a large number of entries may be split by subcategory for judging purposes. Medals will be awarded to winners.
The PSBO charity raffle is going to be one of the best raffles you have ever seen. Check out the official PSBO Facebook page with daily updates of sponsors and raffle items. You will not want to miss a chance to win items like a brand new Spike Brewing 10 Gallon Kettle,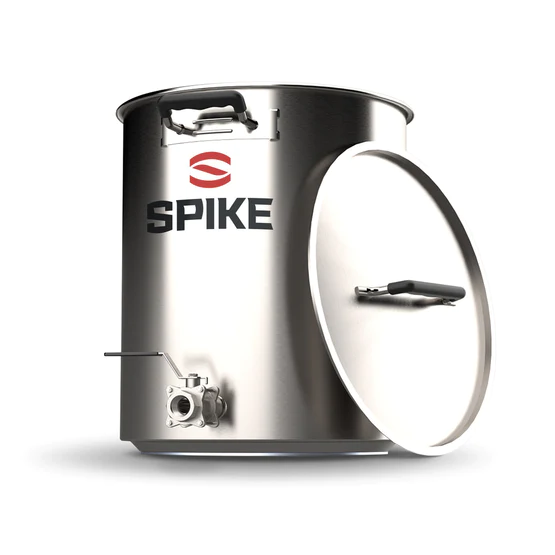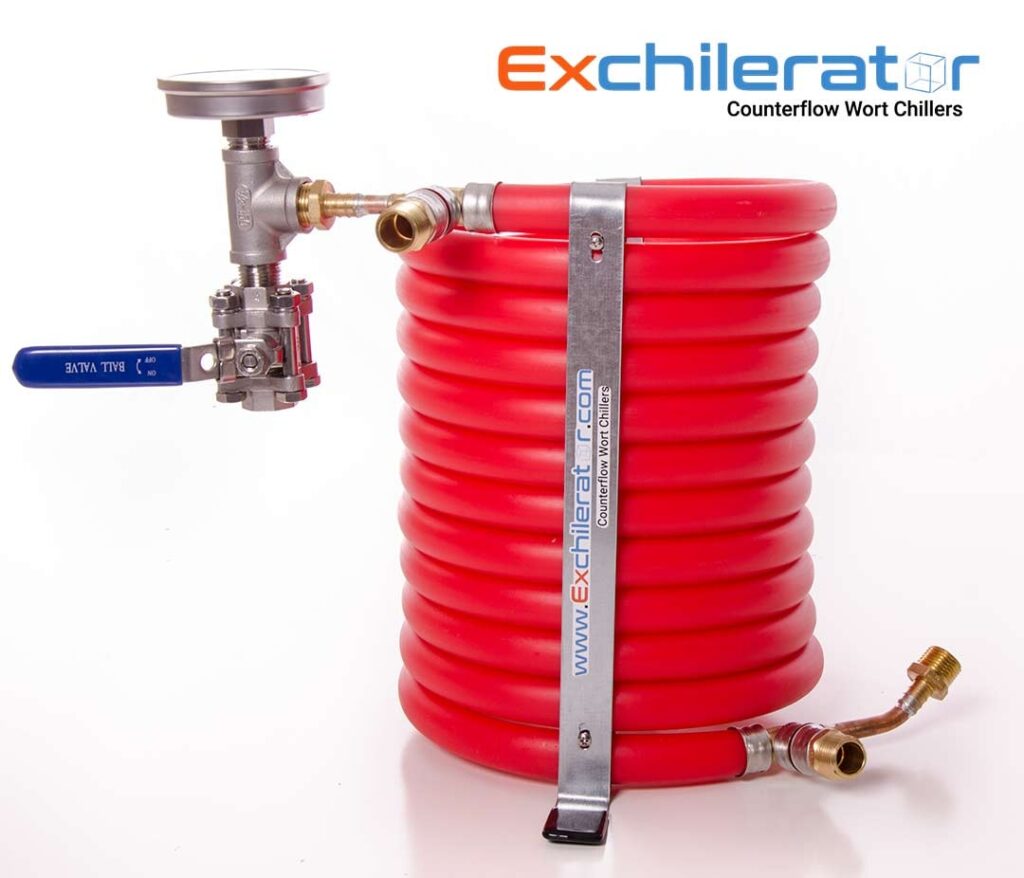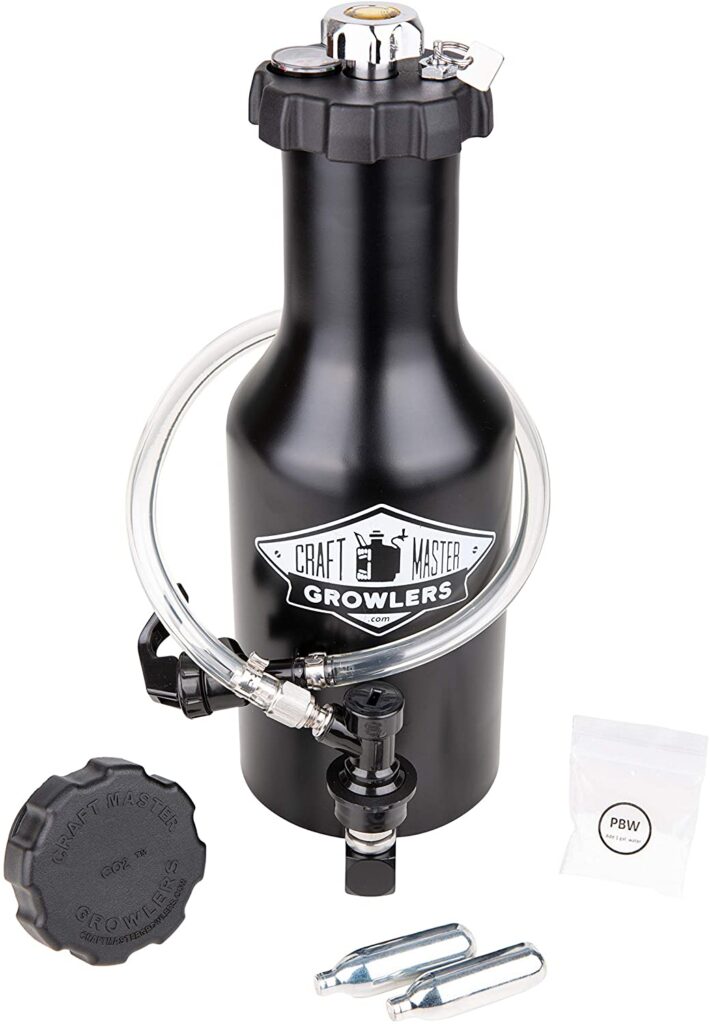 an Exchilerator Mass Counterflow Wort Chiller, a Craft Master Growlers' Pressurized Growler,other brew gear, and supplies from over 60 sponsors valued at over $5000. For a full list of our amazing and generous sponsors, click here.
100% of the raffle proceeds will go to Congaree Riverkeeper. Thank you in advance for your entries, signing up as judges and stewards, and supporting the camaraderie that is homebrewing.
Registration for Judging / Stewarding is now open. Entry Registration will open on October 10th, 2022 and closes November 17th, 2022. Dates for Delivery are October 10th, 2022 through November 17th, 2022. Register here!
We look forward to seeing our old friends and making new friends! Cheers!
PSBO Brewer's Choice Award
This year several have sponsored specific categories in the PSBO competition.
Brewers from the sponsoring category will be helping to judge the styles and pick the beer they want to brew and serve at their brewery.
While this is often the 1st place beer, the brewery has the option to pick a different beer if they feel it will fit better within their ability to reproduce and/or sell.
The list of participating breweries and styles are listed below. Exact categories may change slightly or be combined with others at the same table for consideration. The list is subject to change, so check back often!
Savage Craft and Commonhouse are planning on taking the winning entries and entering them in the Pro-am competition at the 2023 Great American Beer Festival next fall in Denver. – pending GABF eligibility rules.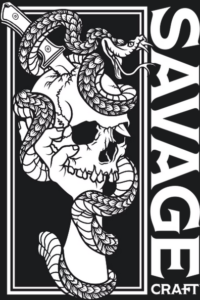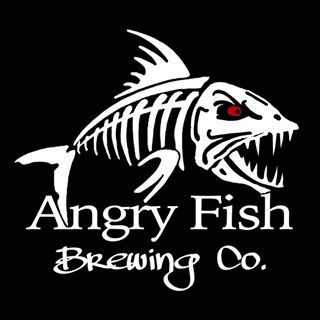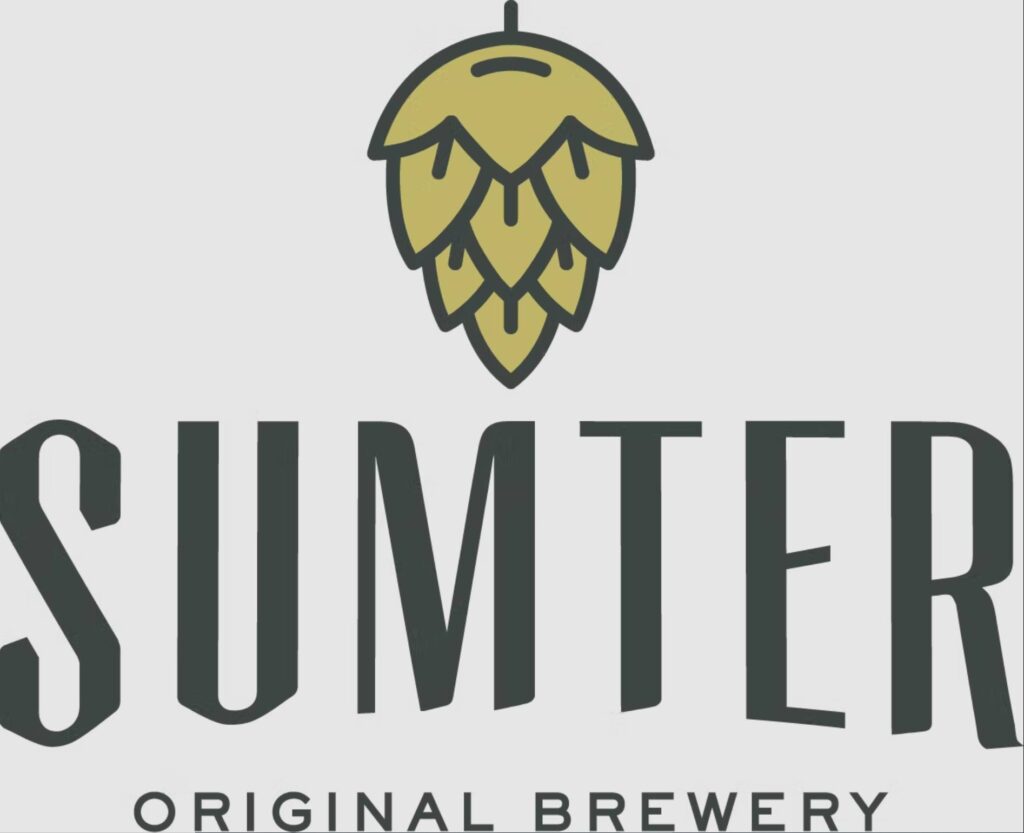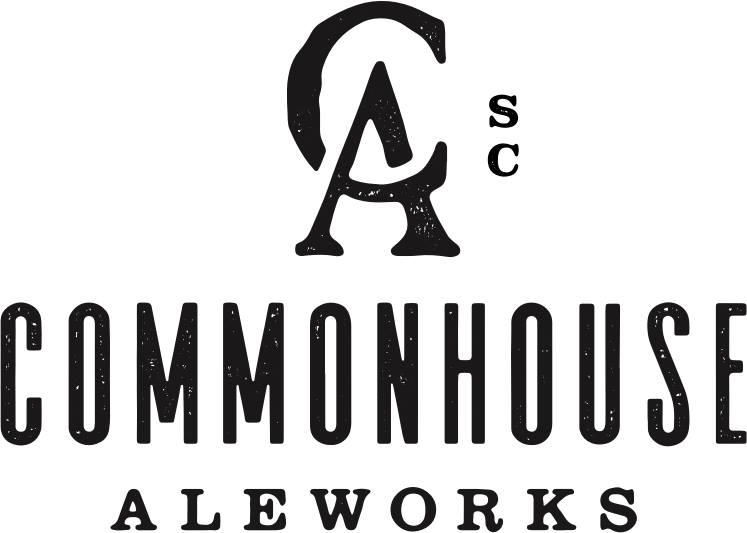 Entry Rules
BJCP 2021 Guidelines
Limited to the first 300 PAID entries.
8 Entries per brewer
Entries being shipped must be shipped to shipping location(s) specified in Reggiebeer after entering.
No entries accepted on the day of competition
2 – 12oz bottles for each entry
Bottles should be free from identifying marks such as raised lettering on the bottle
Bottle caps must be free of writing or label. If the cap has writing or labels, it should be blacked out by a black marker prior to entry
Judges and Stewards will earn BJCP experience points.
Bottle labels should be securely affixed with a rubber band. Do not tape labels to bottles. Make sure your labels are covered with a bag or taped on both sides of label and then attached with a rubber band. This prevents moisture from damaging your labels.
Entries can be hand-carried and dropped off at one of the drop off location(s) specified below.
Competition Location
Judging Sessions on
Friday 12/2 PM
Saturday 12/3 Morning
Saturday 12/3 Afternoon
Craft and Draft Irmo
7583 St Andrews Rd, Irmo, SC 29063
Drop Off Locations
Bet-Mar
736-F St Andrews Rd Columbia, SC 29210
Phone # : 803-798-2033
Contact: Rick
Tues – Fri 10am – 5:30pm and Sat 10am – 4pm
Listing: Drop-Off Location
Alternative Beverage
1500 River Dr #104 Belmont, NC 28012
Phone # : 704-527-2337
Mon – Sat 10am – 5:30pm
Listing: Drop-Off Location
Asheville Brewers Supply
712-B Merrimon Ave Asheville, NC 28804
Phone # : 828-358-3536
Mon – Sat 11am – 5:30pm
Listing: Drop-Off Location
Carolina Brew Supply
2429 Cherry Rd Rock Hill, SC
Phone # : 844-233-7195
Tues 4pm – 9pm Weds – Sat 12pm – 9pm Sun 11pm – 3pm
Listing: Drop-Off Location
Beer Engineer Supply
1923 E Montague Ave N. Charleston, SC 29405
Phone # : 843-554-7993
Weds – Sun 11pm – 6pm
Listing: Drop-Off Location
Shipping
Shipping info will be provided once you are registered in ReggieBeer and created entries. There will be a drop-down menu for you to select how you will be getting your entries to the competition.
Parking
Day of Parking – Although the parking lot is very spacious you may want to arrive early to guarantee parking. Spaces can be limited at times so please plan accordingly.