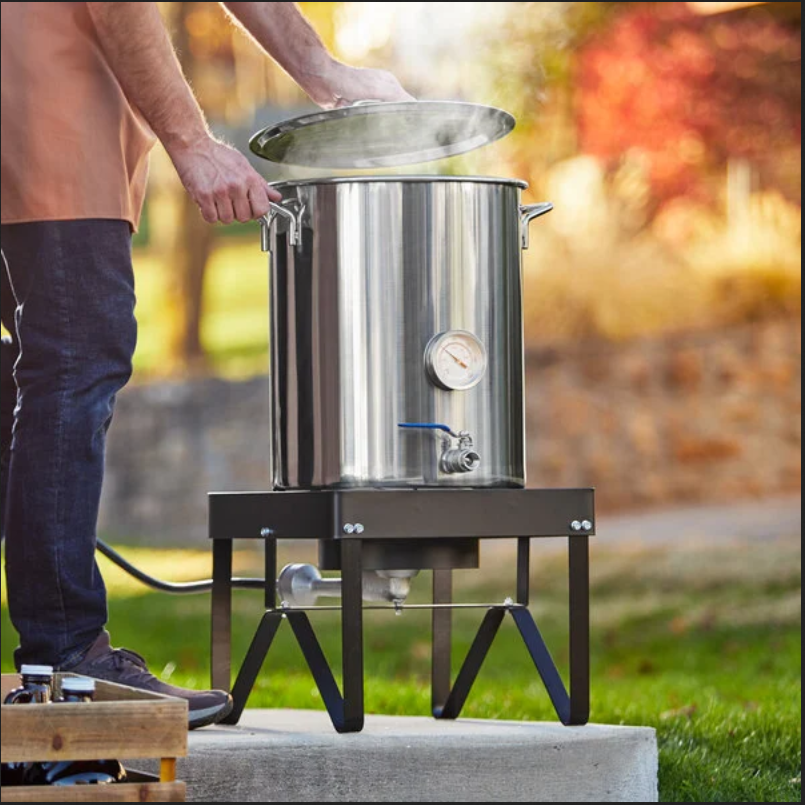 August Club Brew Session
Jared Hackley will be hosting a brew session on Saturday August 20th, 2022 starting at 12:00pm. He will be brewing a Czech Amber Lager. Jared will be grilling food and is asking guests to bring snacks and drinks.
Please see the private Facebook group for address details and what to bring.